Gold
Standard
Mastery

Transparent
Ethical
Integrity

Collaborative
Team
Excellence

Green
Refining
Leadership
Welcome to Sovereign Metals Limited, where our philosophy is not just a set of ideals, but it's the essence of our existence, the heartbeat of our enterprise, and the soul of our every endeavour.
Sustainability & Responsibility
At Sovereign Metals Limited, Sustainability and Responsibility are not mere concepts; they are the very essence of our existence and the guiding principles of our operations. We are steadfastly committed to creating a harmonious balance between our business objectives and our responsibility towards the environment and society.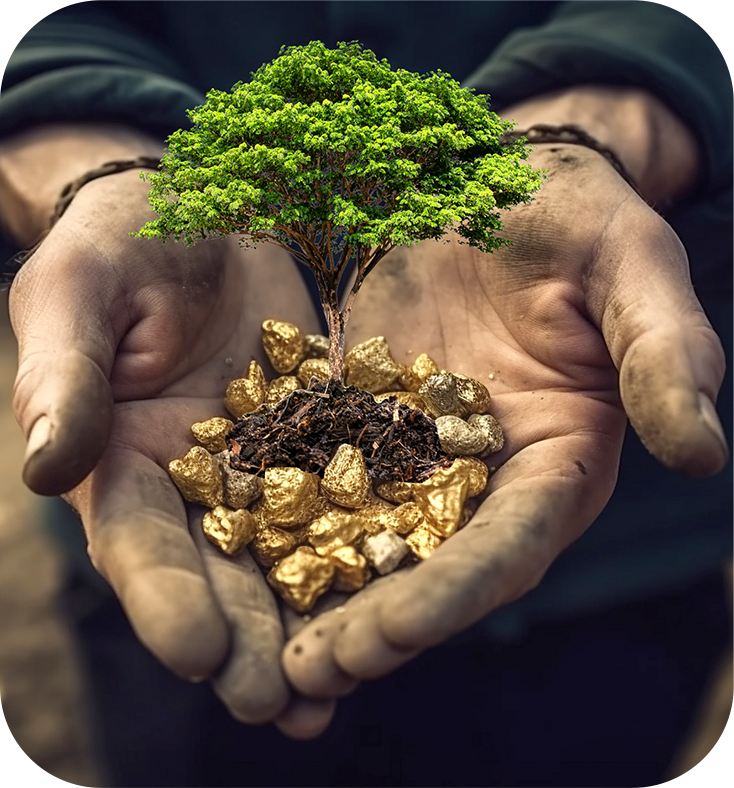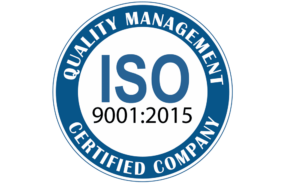 ISO 14001 : 2015

ISO 45001 : 2018

ISO 17025 : 2017 (NABL) Accredited Laboratory

India Good Delivery Refinery

BIS approved
We, at Sovereign Metals Limited are honored to hold multiple ISO certifications, each reflecting our core values and commitment to quality, safety, and sustainability. Our ISO 9001:2015 focuses on quality management, while ISO 14001:2015 underscores our eco-conscious operations. The ISO 45001:2018 certification highlights our dedication to employee welfare, and our ISO 17025:2017 (NABL) accredited lab ensures precise testing services. Additionally, we are a BIS-approved and India Good Delivery-certified refinery. These accreditations fortify our brand promise: "Refining Today, Defining Tomorrow.".
Join us as we set the industry standards, leading with purpose and accountability.