Sustainability & Responsibility
At Sovereign Metals Limited, Sustainability and Responsibility are not mere concepts; they are the very essence of our existence and the guiding principles of our operations. We are steadfastly committed to creating a harmonious balance between our business objectives and our responsibility towards the environment and society.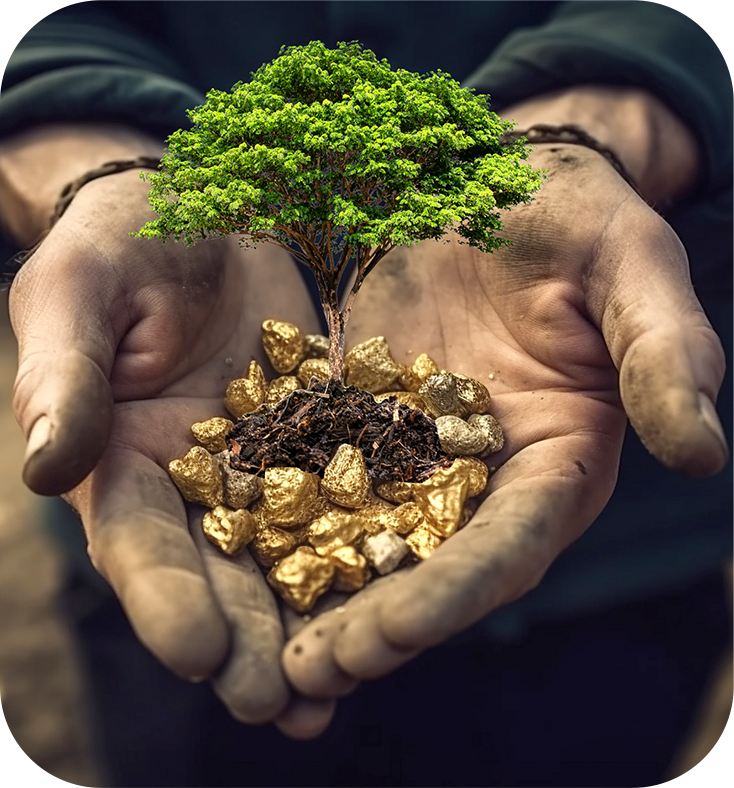 Crafting a Greener Legacy
"Committing to environmentally-friendly practices and ensuring a lasting positive impact on society."
Our journey in sustainability is marked by our relentless pursuit to minimize our environmental footprint and maximize our positive impact on society. We employ cutting-edge technologies and innovative practices to ensure our refining processes are environmentally friendly and our products are sustainably sourced. We are dedicated to fostering a culture of sustainability within our organization, encouraging every team member to contribute to our shared vision of a greener, more sustainable future.
Upholding Ethical Integrity
"Hallmarking the honesty, trust, and transparency."
Responsibility at Sovereign Metals Limited is synonymous with Ethical Integrity. We uphold the highest standards of honesty, trustworthiness, and ethical conduct in every facet of our operations. Our commitment to responsible sourcing and ethical business practices has earned us the trust and respect of our stakeholders, partners, and customers across India. We believe that every ounce of precious metal we refine carries a legacy of responsibility, and we are dedicated to ensuring that this legacy is one of positive global impact and excellence.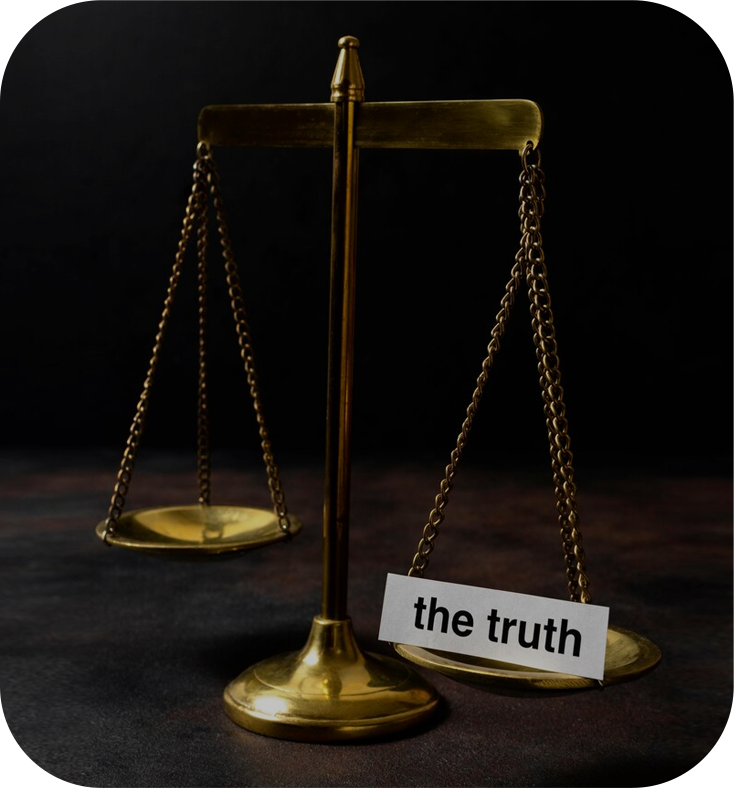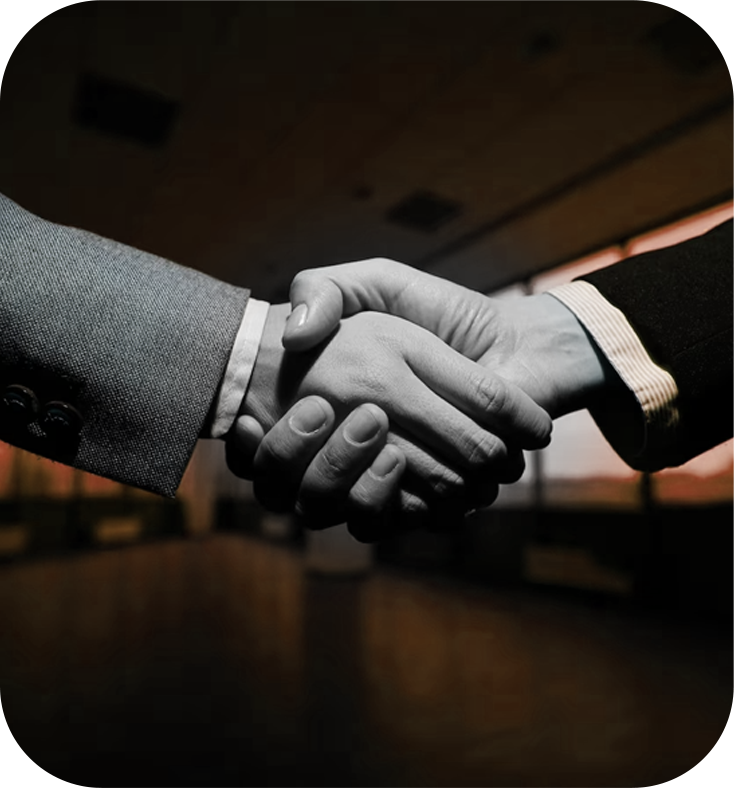 We are committed to:
Environmental Stewardship:

Implementing eco-friendly practices and reducing waste and emissions.

Ethical Business Practices:

Maintaining transparency, honesty, and ethical conduct in all our dealings.

Community Engagement:

Contributing to the well-being and development of the communities we operate in.

Employee Well-being:

Creating a safe, inclusive, and empowering work environment for our employees.
"Refining Today, Defining Tomorrow."
Our journey in sustainability and responsibility is continuous and ever-evolving. We are constantly exploring new avenues to enhance our sustainability initiatives and elevate our standards of responsibility. We envision a future where our commitment to sustainability and responsibility defines our leadership in the precious metals industry, setting new benchmarks and inspiring others to follow.
At Sovereign Metals Limited, we are not just refining metals; we are defining the future of the precious metals industry. We are not just setting the gold standard in excellence; we are crafting a legacy of responsibility and sustainability. Join us in our journey as we continue to refine today and define a more sustainable and responsible tomorrow.