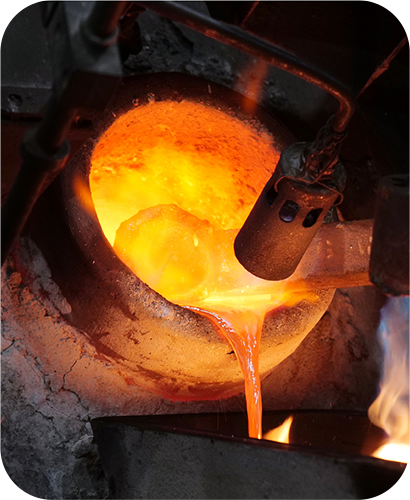 At Sovereign Metals Limited, our refining services are a beacon of precision and excellence. We employ state-of-the-art facilities, equipment, and machinery, complemented by a highly experienced and professional team, to refine gold with unparalleled accuracy and efficiency. Our capabilities involve processing raw materials containing relatively low gold and silver content while ensuring the complete recovery of precious metals. The refined products we deliver adhere to international standards, reflecting our commitment to Mastery, one of our core values. Our refining complex is fortified with high-tech integrated security systems, ensuring the utmost safety and satisfaction for our esteemed clientele.
Our assaying services at Sovereign Metals Limited are recognized as one of the most reliable and accurate in the country. We employ a range of advanced techniques including ICP machines and X-ray fluorescence spectrometers, ensuring the highest levels of accuracy and purity. Our commitment to Ethical Integrity is manifested in our transparent and precise assaying processes, providing unmatched reliability and veracity. As a licensed and approved entity, we uphold the trust placed in us by our customers and authorities, delivering services that exceed the most stringent industry standards.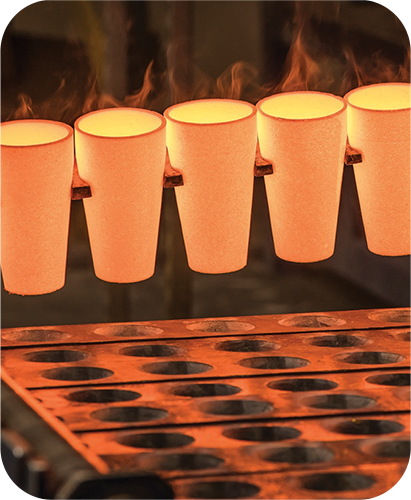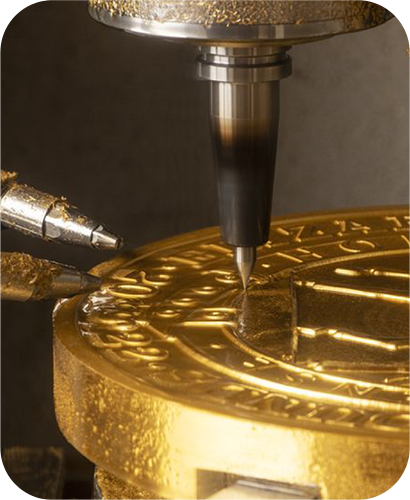 Sovereign Metals Limited's minting services are a symphony of advanced technology and exquisite craftsmanship. We transform precious metals into coins and medallions of unparalleled quality and design, aligning with diverse preferences and exceeding expectations. Our innovation and foresight in minting reflect our Core Vision: Metals for Tomorrow, creating products that are not only of the highest quality but also resonate with evolving trends. Our commitment to sustainability and ethical integrity is evident in every step of our minting process, ensuring each piece we produce carries a legacy of responsibility, excellence, and positive global impact.
Our trading services encompass every facet of precious metal trading, including physical, financial, electronic, and on-exchange. We offer competitive pricing, liquidity, and timely trade execution for spot and customized risk management and hedging strategies to our institutional clients. Our inclusive range of products and services eclipses the most rigid industry standards, providing unique market analysis and well-crafted trading strategies. Our dedicated and passionate team assists our customers and suppliers in navigating the precious metals trading landscape, ensuring they achieve their business goals while adhering to our core values of Teamwork and Accountability.