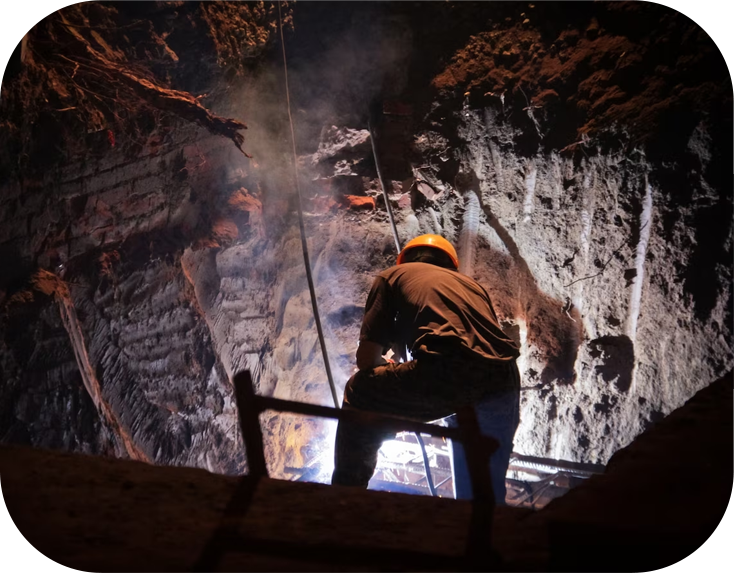 In the vast and dynamic realm of mining, Sovereign Metals Limited stands as a beacon of excellence and sustainability. We serve miners with a commitment to ethical integrity and mastery, ensuring every ounce of precious metal unearthed is refined and redefined to its highest value. We understand the profound connection between the earth and its treasures, and we strive to make every interaction with us a journey of responsibility and excellence. Our services for miners are not just transactions; they are partnerships in carving a legacy of positive global impact and defining leadership in the precious metals industry.
Bankers &
Financial Institutions
In the financial landscapes where trust and reliability are paramount, Sovereign Metals Limited emerges as a trustworthy partner for bankers. We understand the intricate dynamics of financial institutions and offer services that are transparent, reliable, and tailored to meet the unique needs of the banking sector. Our commitment to ethical integrity and accountability resonates with the principles of banking, creating synergies that are mutually beneficial and enduring. We are not just service providers; we are collaborators in mining growth and defining the future of precious metals in the financial sector.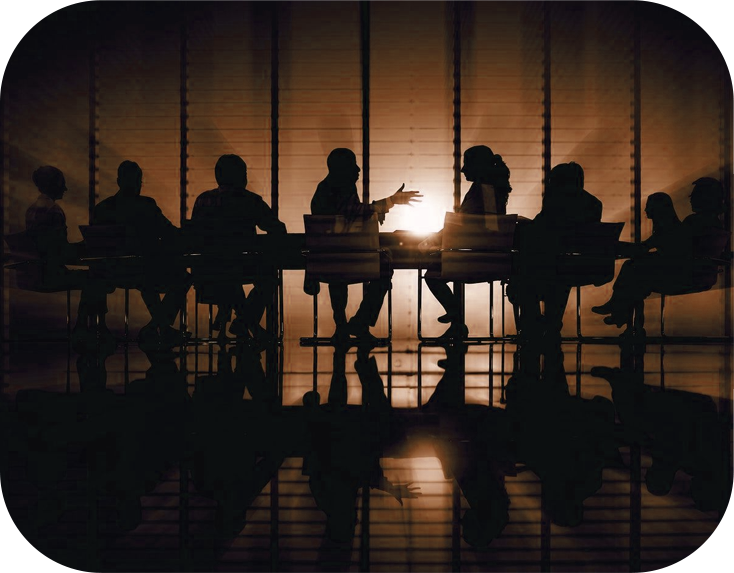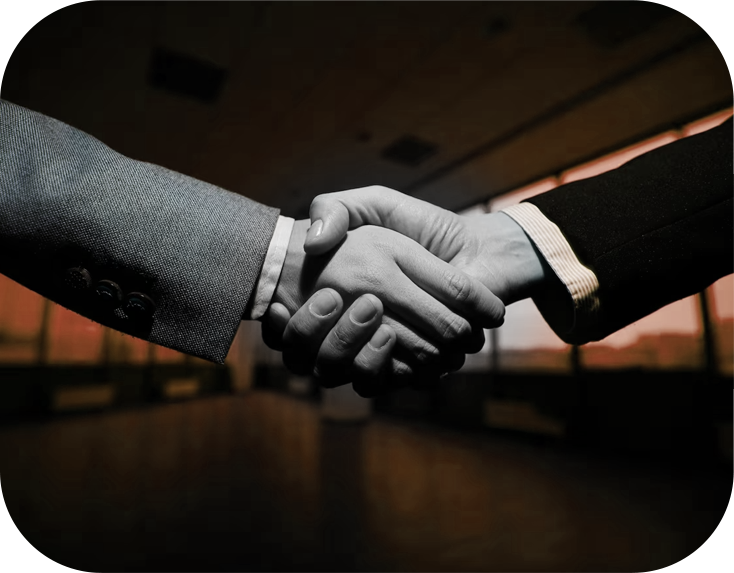 To our customers, manufacturers, distributors and investors, we offer a partnership that is built on the foundations of teamwork, leadership, and mutual growth. We understand the pivotal role distributors play in the value chain of precious metals, and we strive to empower them with products and services that are unparalleled in quality and innovation. Our commitment to refining metals with precision and defining industry leadership ensures that our distributors are equipped with products that are revered and sought after. We are collaborators in sourcing success for a sustainable tomorrow, ensuring that every ounce of metal we deliver is a step towards a more prosperous and responsible world.
In each industry we serve, Sovereign Metals Limited is more than a service provider; we are a partner in progress, a collaborator in success, and a harbinger of positive and meaningful change, aligning our core philosophy with the diverse needs and aspirations of our partners.
For the eco-conscious and the sustainably inclined, our services extend to recyclers with a promise of innovation and environmental stewardship. We transform recycled metals into world-class products, embodying our vision of merging today's technology with tomorrow's trends. We believe in sourcing success for a sustainable tomorrow, and our collaboration with recyclers is a testament to our commitment to a greener and more responsible future. Every piece of metal recycled and refined through our facilities carries the essence of sustainability and the promise of a secured future for all stakeholders.